A new economy for the
changing fan experience.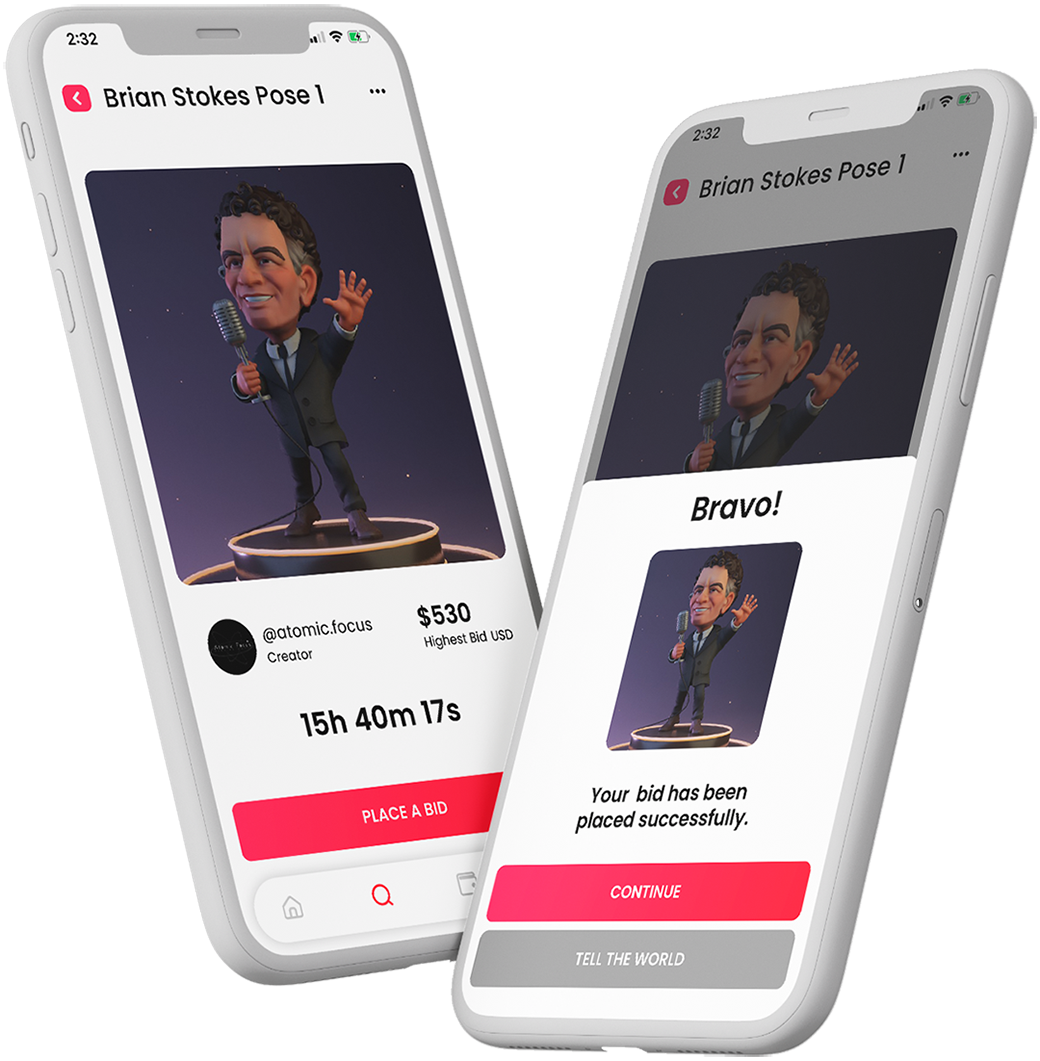 Connect Beyond the Stage
Third Act uses NFT technology to deliver theatre's most memorable moments to fans around the globe.
Unique Collectibles
NFTs on Third Act are one-of-a-kind digital collectibles made in partnership with productions and personalities.
Our Marketplace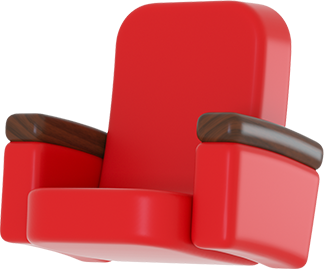 Accessible
So that fans can own their favorite moments faster, all NFTs on Third Act are listed in US Dollars and purchasable via credit card.
Sustainable
We have partnered with Hedera Hashgraph to ensure secure, decentralized, and more importantly, carbon negative transactions.
Equitable
Proceeds from every transaction go directly to our partner productions, offering real value to the artists that make theatre happen.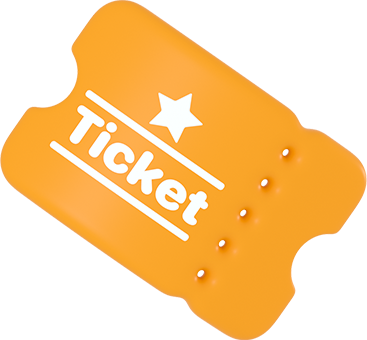 Your ticket to NFTs